Meetings & Events
The Sheraton Buenos Aires Hotel & Convention Center offers the largest event facilities in the city. Our fifteen meeting rooms totaling 6,500 square meters can accommodate up to 9,000 guests. Our venues are ideal for conferences, exhibitions, and small events. Venues include audiovisual equipment, videoconferencing services, and simultaneous translation. Plus, our specially trained staff provides excellent food and beverage service.
Ranging in size from 800 to 14,106 square feet with seating for up to 1,800 guests, additional meeting and convention spaces are available next door at our sister hotel, Park Tower.
The impressive 13,740-square-foot Libertador Ballroom offers spacious, elegant facilities for banquets and theme parties.
Our Meeting Concierge professional offers the highest level of personalized service, executing your every request efficiently and timely.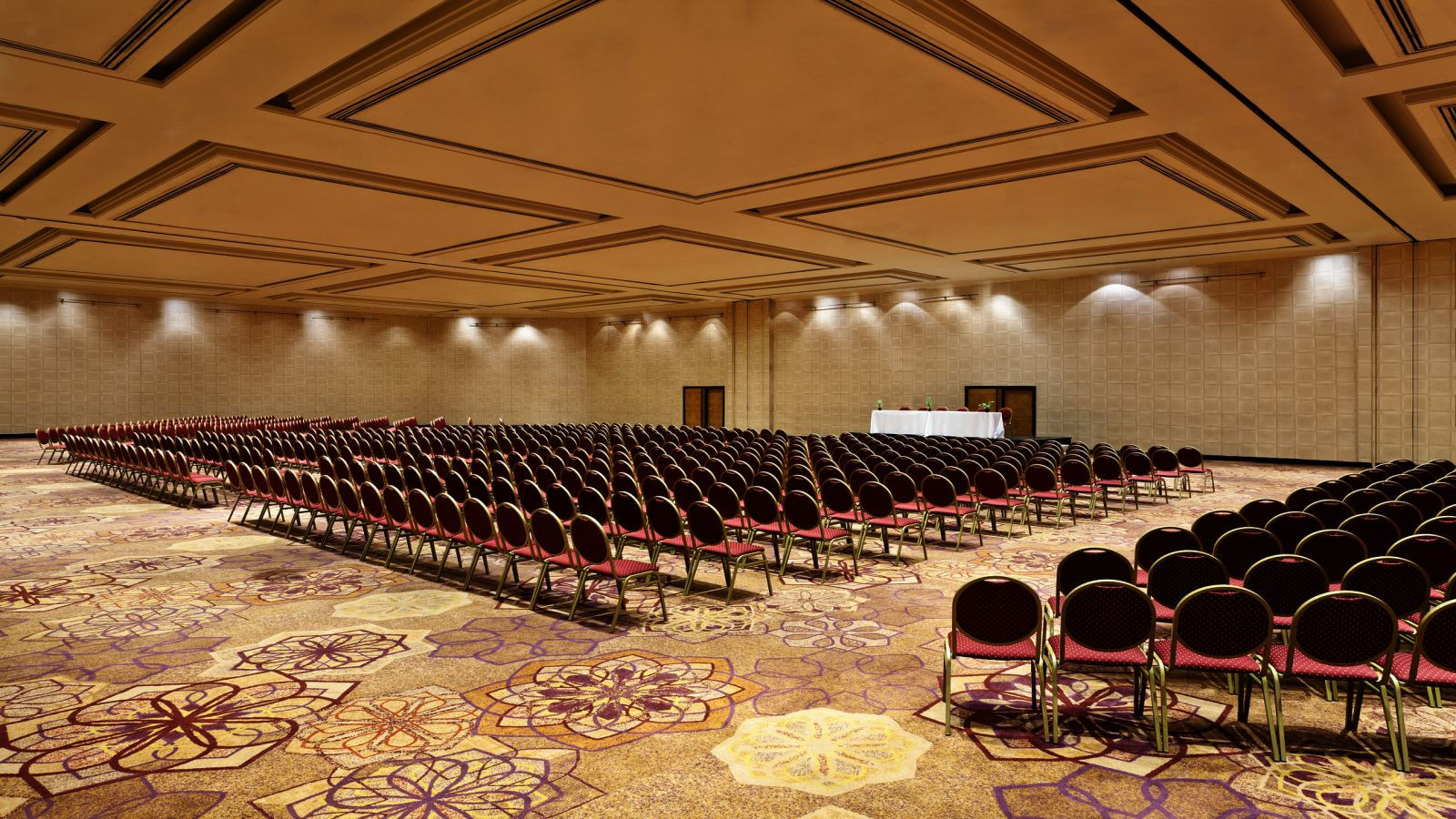 At a Glance
Total Guest Rooms: 740 rooms & Suites
Type of rooms: 360 Doubles, 66 Conectined & 32 Suites
Number of meeting spaces: 19
Largest Meeting Space: 1.326 m2/ 14273 sq. feet
Total Meeting Space: 6.500 m2/ 69.965 sq feet
Contact Us
Sales Team
Email Us: ventas.bue@sheraton.com